The School Holidays can be a very expensive time for families.
As a father of 3 young children, I know how difficult it can be to keep children entertained when they're not at school.
Now, I'm certainly not the Number 1 Dad in the World (no matter what my Father's Day mug tells me!), however I do have experience in helping businesses increase their profits and extract cash from their businesses as tax efficiently as possible, and these skills do transfer over to our personal lives.
So, in this blog, I wanted to share a few tips on how to make the School Holidays less stressful on the bank balance.
Understand where your money is currently going
The first step for improving anything is to first understand where you are now. You can do this using a spreadsheet, or software if you're feeling fancy. List out all of your bank transactions for the past 6 months or so. Then, categorise each into columns. So, you might have a column for shopping, entertainment packages, takeaways, eating and drinking out, fuel, car payments, Children's Birthday presents, etc, etc.
2. What can you immediately cut out?
Do you really need 3 takeaways a week? Could you replace these with cheaper planned meals that you enjoy. (The old 'Fake Away').
Can you reduce your shopping bill by planning your meals so you only buy what you need?
Do you need Netflix, Prime, Now TV, Disney, as well as the full Sky Package including sports? Particularly with Sky Sports, is there enough on over the summer holiday that warrants the cost? I did this exercise recently and saved over £30 per month by cancelling a subscription that I took out to watch a single film, assuming I'd use it regularly. That film probably cost me over £100 in total!
3. Plan ahead
Ok, so now you've stripped out what you don't need, project the new income and expenditure forward to see what your bank balance would look like in 1, 2, 6, 12 months' time.
I know this blog is aimed specifically at the school holidays, but let yourself get excited by how much extra money you'd have in 12 months' time. What could you do with that spare cash if you follow through with this? This visualisation will help to keep you on track.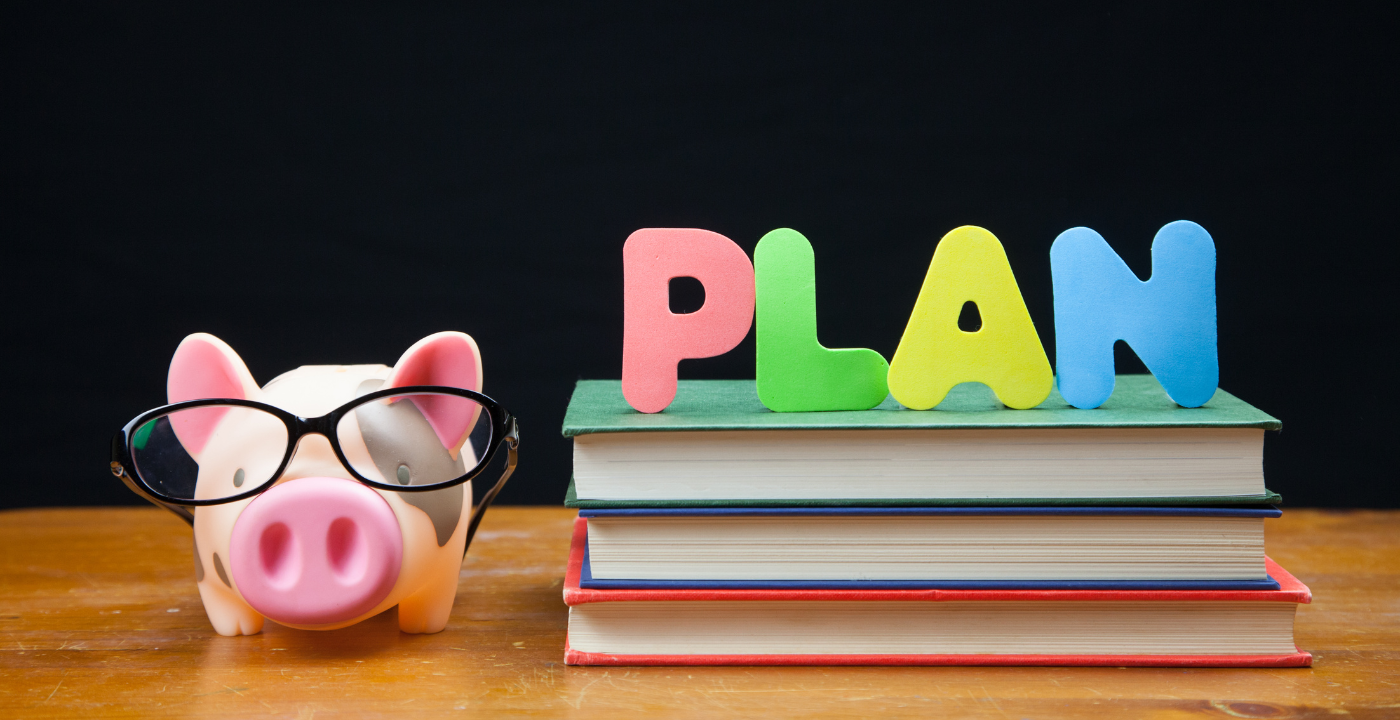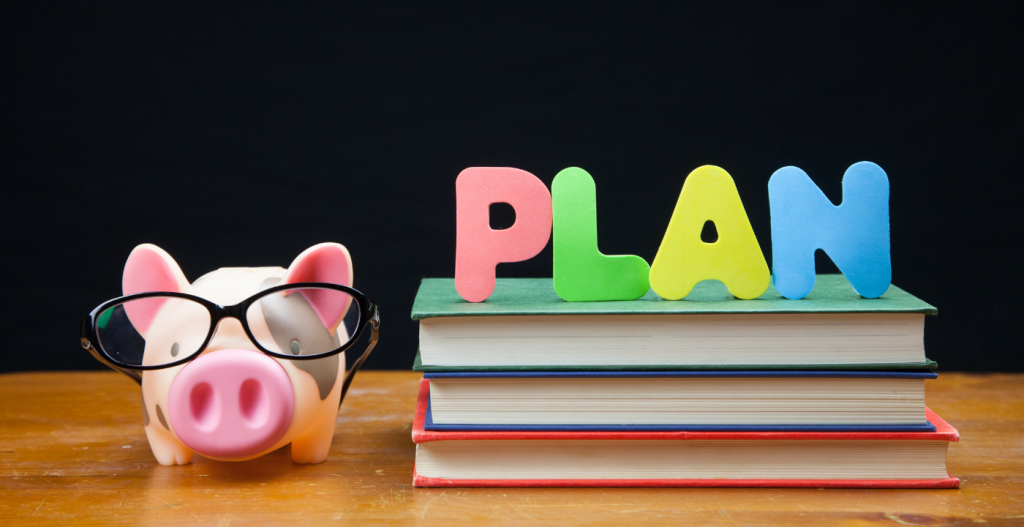 4. Plan the days and weeks
This is where I need to channel my inner Gem (my wife). She is our in-house organiser and is an expert in keeping our children entertained with low-cost activities.
Try to have a plan for each week. Use a calendar so you can clearly see what you've got planned and where you need to think of things to do.
Come up with a list of things you can do that are low cost but are enjoyable and take up a decent chunk of the day. Write these down so you can refer to them. You shouldn't need to spend a lot of money to keep children entertained.
Long walks to new or favourite places, country parks, etc are great ways to have a day out with minimal costs. My girls like going to garden centres, specifically if they have fish, so we can have a trip out to a garden centre, making sure we try out all of the swinging garden chairs, and then have a coffee (soft drink for them). If you're like a good friend of mine, you might even challenge your children to put their heads into the water fountains…
Meet up with friends at parks. Hopefully the kids will sort themselves out while you can have some adult conversation.
Spread the more costly days, if there are any, out over the holiday. Spread them out so there is always something to look forward to. Plan the cost and put that into your new spreadsheet forecast. Make sure you can afford to do each activity. If not, find something else to do. Don't over stretch.
5. Make sure you take time for you.
Plan in down time. Its tiring to constantly be doing stuff. Sometimes you need a break, so make sure you plan those days in too. Have indoor activities in your back pocket for if (when) your children get restless. Again, make a list of these activities – crafting, drawing – anything that you can set up and leave them to get on with it.
As I said, I'm no expert on being a parent, but hopefully the first few tips will help to create some extra cash to help over the School Holidays. If you take anything from the last couple of tips, amazing!
If you'd like to explore how I help my clients to generate more profits, and take more money out of their businesses, as tax efficiently as possible, get in touch.
Just call on 01604 662670 or email martincrooke@kilbyfox.co.uk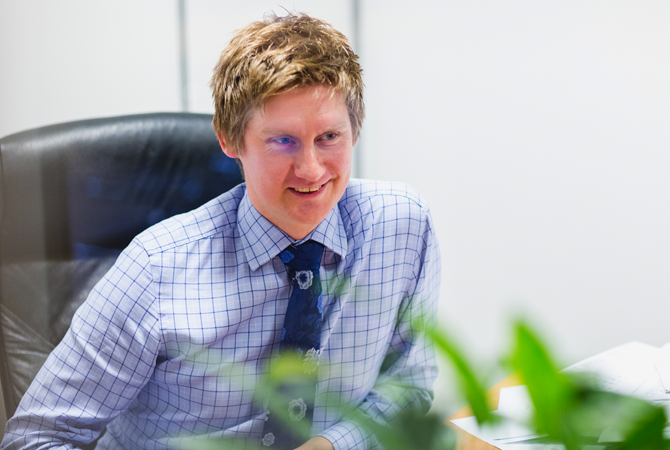 Martin Crooke is a Partner at Kilby Fox Chartered Accountants in Northampton. Martin specialises in helping small business owners gain financial control of their lives so they can focus on what they do best. He has been doing this for over 16 years.