Starting and running your own business can be a lonely place.
Most of the time, you go from being an employee, where you are amazing at what you do, but you haven't been involved in the strategy and decision making of the business.
So, you set up on your own because you can earn more money doing the work on your own, and then you realise that you're all alone – perhaps working out of a home office – with no one to bounce ideas off or help you with important decisions.
These decisions only get more difficult as you grow. When should I take on my first member of staff? What if there's not enough work to keep them busy? How do I deal with holiday, sick leave, etc? I need a new van; how should I fund it? I'm not making as much money as I'd hoped – what can I do to improve it? I don't know how much money I'm making on each job – is there a way I can manage them better? I'm not getting many leads, what should I do to get more?
The list goes on and on.
I'm here to tell you that you don't need to make these decisions alone.
You need an accountant!
Why you need an accountant to launch your new business…
The team at Kilby Fox have decades of experience (easily over 100 years combined) in helping and advising business owners on these very issues.
But a great accountant can add so much more. You don't know what you don't know, right? So your accountant should be able to dig a bit deeper than the end results and help you to make decisions to improve those numbers from the get go.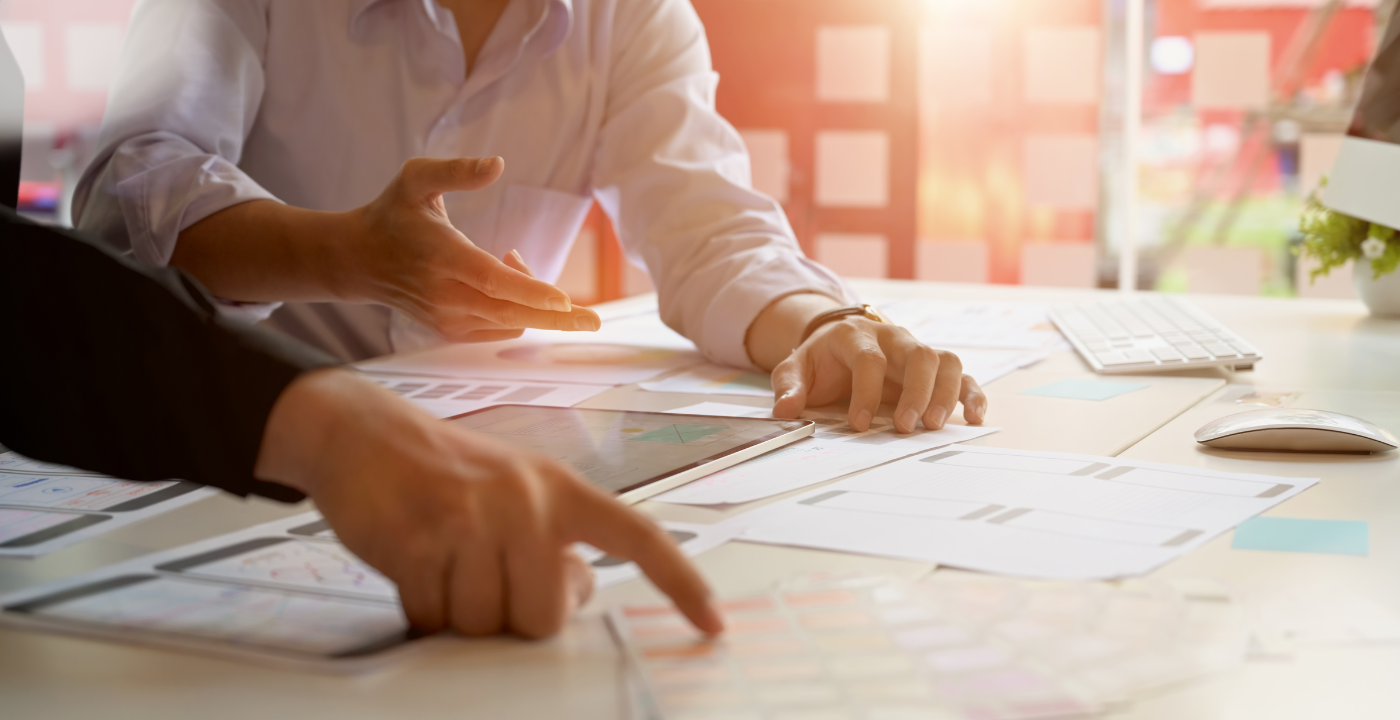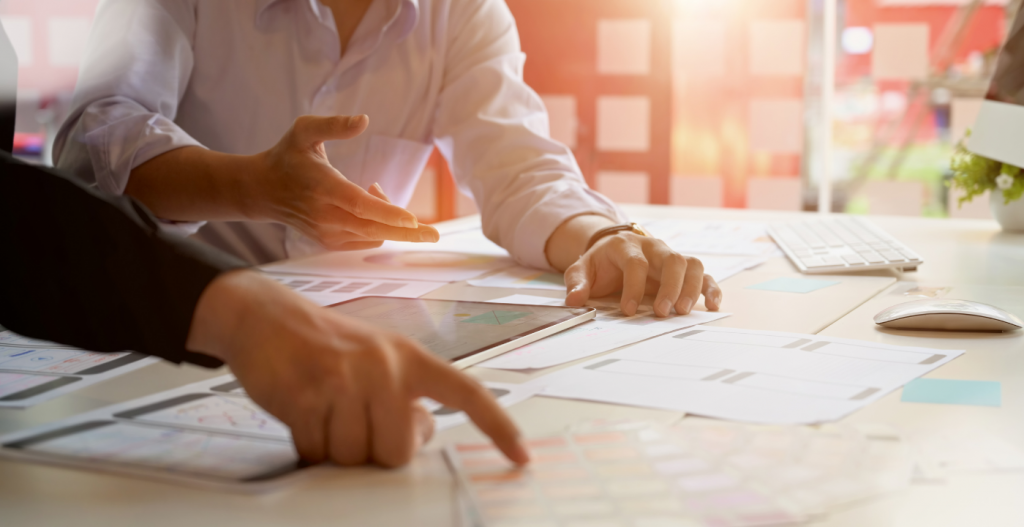 I meet monthly with some of my clients where we discuss things such as the following:
What are your 1 year, 2 year and 5-year goals?  Aimed at turnover, profit, staff numbers, personal take-home cash
Where are we now? Where do we need to get to in the short term (Review the monthly management accounts)
New clients
Lost clients
Average client fee / pricing
Lead generation / conversion
Upselling opportunities
Marketing strategies
Staffing
Systems
Upcoming developments / opportunities in your field / industry
There is obviously a lot there and, depending on how long we meet for, depends on which areas we focus on.
The point is, there is always someone to bounce ideas off, give advice, hold you accountable, etc. You don't have to do it all alone.
If you can relate to feeling alone, and having to make all of the tough decisions, leading to overwhelm, feel free to reach out.
Just call on 01604 662670 or email martincrooke@kilbyfox.co.uk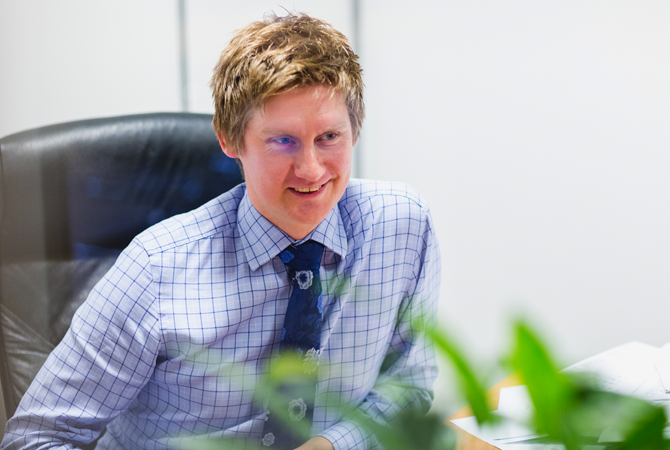 Martin Crooke is a Partner at Kilby Fox Chartered Accountants in Northampton. Martin specialises in helping small business owners gain financial control of their lives so they can focus on what they do best. He has been doing this for over 16 years.