Our Story
Kilby Fox traces its history back more than a hundred years to Fred Kilby, who qualified as an accountant in 1899, and started his practice shortly thereafter. Wilfred Fox joined the practice as an articled clerk some 20 years later, which happened to coincide with Fred becoming Mayor of Northampton. Wilfred became a partner in 1931, and the rest, as they say, is history.
Today, Kilby Fox is recognised as one of Northampton's leading accountancy and business consultancy firms. We gained this status, and maintain it, by offering a top quality service and adhering to the core values that the firm was originally built on. Those values are honesty, diligence, and a willingness to put the client first.
We go out of our way to make everything as easy as possible for you. This means that we offer bespoke payment plans and an initial free one hour-consultation with one of our partners or team member. It also means we're always ready to talk free of charge, so please pick up the phone if you have any questions.
Accreditations and Awards
Kilby Fox is an accredited member of The Institute of Chartered Accountants in England and Wales (ICAEW), the Association of Chartered Certified Accountants (ACCA), The Academy of Experts, Xero and Sage Accountant's Club.
Our Philosophy
Every client is fundamental to the continued success of our business. We put your needs first, helping your business to grow and ensuring that you are meeting your obligations.
We also recognise that each and every client is unique and that what you want from your business may not fit into a neatly pre-designed box. That's why we always ensure members of our professional, personable and well-trained staff are available to our clients to maintain an unparalleled level of communication throughout our relationship.
Our Senior Team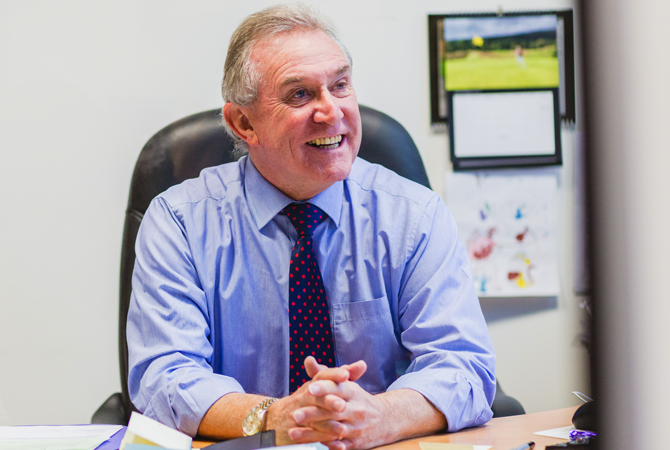 Chris Beavan
Senior Partner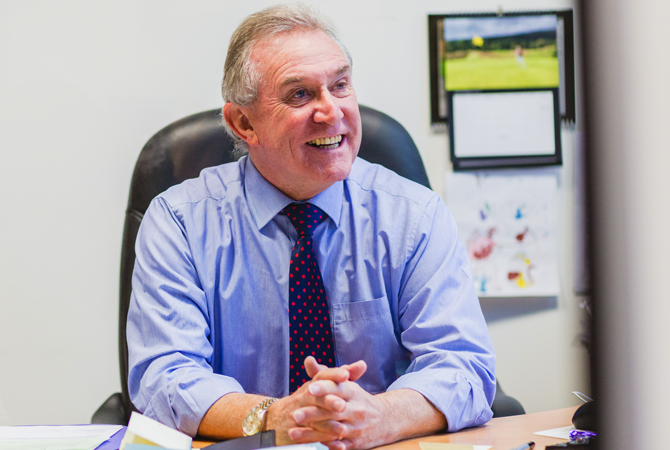 Chris Beavan
Senior Partner
Chris has a wealth of experience in accountancy and auditing, and is also a well-practiced financial 'trouble-shooter', consultant and negotiator. His personal involvement in a number of companies gives him a unique insight into business, which he routinely turns to clients' advantage. Chris is a fellow of the Institute of Chartered Accountants in England and Wales, and a fellow of the Association of Chartered Certified Accountants. Chris is happily married with four children and his pastimes include travelling, skiing with his family and restoring and riding classic motorbikes.
Environmental Policy
At Kilby Fox, we are dedicated to minimising the impact of our business operations on the environment by ensuring that we take adequate responsibility for environmental stewardship.

We offer services tailored to your needs